Doctors & Staff
Meet the experienced and friendly doctors and staff who make Eyecare Excellence P.C. the leading provider of vision care products and services in Kodiak.
Desiree Wheeler, O.D.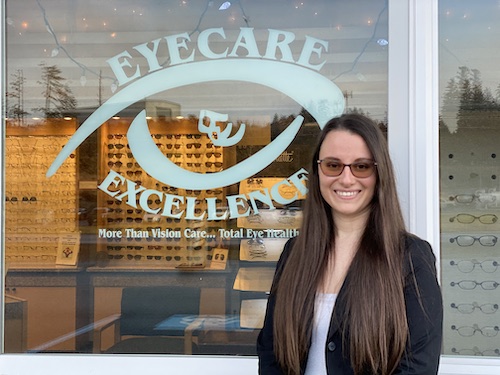 Desiree Wheeler, O.D. was born in Spring Valley, Illinois. She earned a Bachelors in Science from Southern Illinois University Edwardsville in 2014. She graduated from Nova Southeastern University College of Optometry in 2018 with a Doctor of Optometry degree. During her fourth year of school she spent time in the contact lens, pediatrics and binocular vision, and autism clinics. She completed external rotations at a surgery center focusing on cataract and refractive surgeries in Lexington, Kentucky and with the Indian Health Services in Bethel, Alaska. She completed her residency in primary care with emphasis in ocular disease in 2019. During her residency, she gained extensive experience in retinal disease, neuro-ophthalmic disease, glaucoma, ocular oncology, corneal disease, and oculoplastic surgery.
In her spare time, she enjoys spending time outdoors with her husband and two dogs.
---
Dustin Wheeler
---
Virginia Jimenez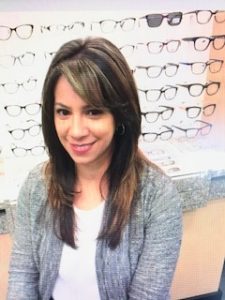 Virgie has been with the practice since 2002 and is our office manager and optician. Her knowledge of eyecare and eyewear can only be achieved by hard work and experience. Years of experience have not slowed her down at all performing almost any task necessary in addition to general duties. Virgie is responsible for selecting and ordering all eyewear inventories, special order of patient lenses, dispensing eyewear, and making sure the patients are happy with repairs and adjustments.
If you have questions or concerns in regards to your eyewear, please call or email Virgie at vjimenez@eyecareexcellence.com
---
Colleen Ford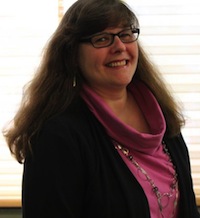 Colleen is our Patient Account Representative. She plays a vital role in ensuring that billing, insurance and medical claims are timely, accurate and compliant with federal, state and patient privacy regulations. This is not only important for our business, but it also greatly helps our patients when billing and insurance claims are performed in a complete and accurate manner.
You can email Colleen at colleen@eyecareexcellence.com
---
Brittany Long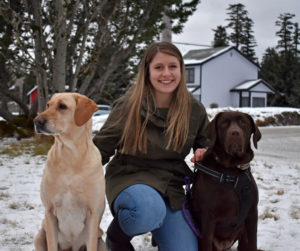 Brittany is our Optometric Technician. She joined our office in July 2018 She assists the doctors by performing preliminary testing, takes medical and eye histories and explains the various tests necessary for a complete and thorough eye examination.
---
Brittany Goetsch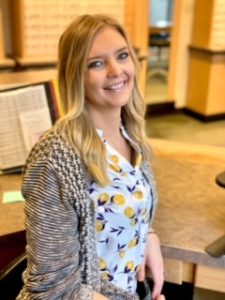 Brittany is the Patient Care Coordinator at Eyecare Excellence. She is approachable and always has a smile on her face. Brittany's welcoming attitude is an appealing difference in this day of impersonal health care. Her goal is to make your office visit a pleasurable experience. She schedules patients' appointments and checks patients into the clinic, making sure all pertinent information is current. She keeps patient records updated in order to ensure smooth transitions throughout an appointment.
---
Elizabeth Jones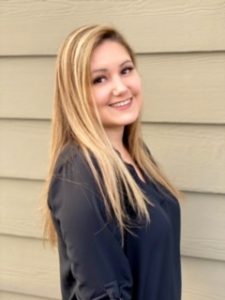 ---